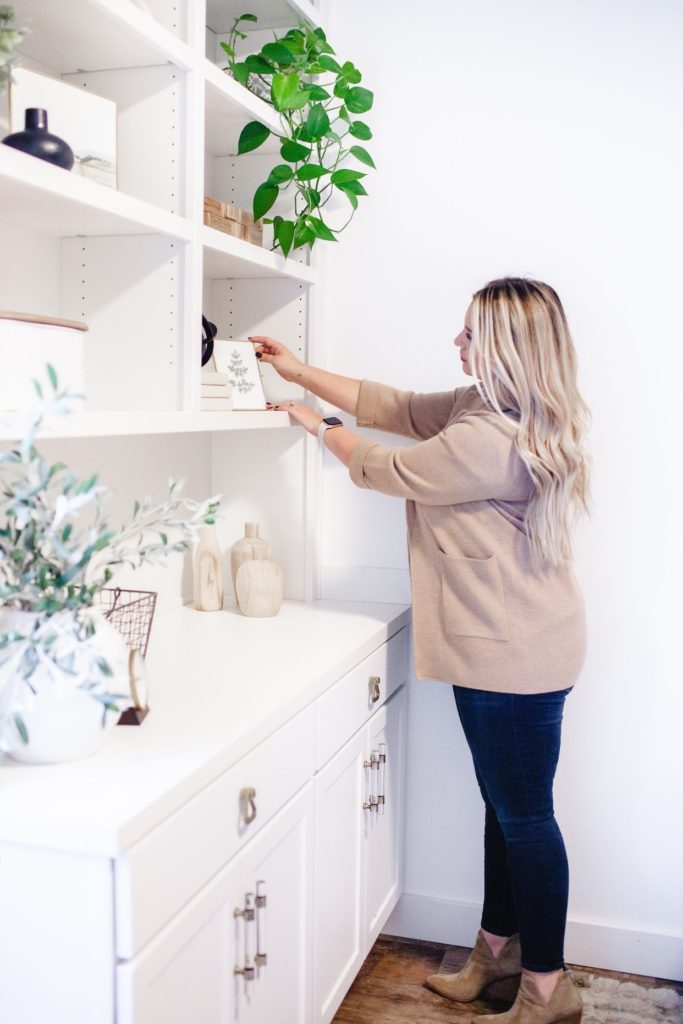 Did you catch the big news last week? If you missed it... I launched my very first curated collection with The Weekend Type and you guys, I am so proud of it!
The Weekend Type is a new online print shop and a company driven by an artist with a mission to make more art, support artists, give back, and leave something beautiful behind in the world! Their #1 goal is to support both the arts and the artists who create it. They really value empowering artists of all ages through this platform and give them a place to get more art in people's hands, get paid for it, and not have to handle the task of printing and shipping themselves. They just want the artists to keep doing what they love, and that's making more art. And I love this about them!
They sell amazing quality prints and I was so excited when Korie reached out to me to create my own collection. What does this entail, you ask? Well, basically I selected five of my most favorite pieces from the online shop and have styled them in my home for you to see! I get to spread the news of this wonderful new company and I am so thrilled to do so.
Ready to see the art?!
"The impact we can do together is so much greater than trying to do it alone. That's why we've committed to giving back 5% of the net proceeds to different charities chosen by our guest curators. We are grateful to be here, stand with our artists and products, and feel it is our duty to use this platform for the good of others in the process." - The Weekend Type
Did you catch that?! YES! Praise hands all day long.
The charity I have chosen for this project is Northwest's Child - a nonprofit year round day program for children, teens and young adults with special needs. This program is special to our hearts because it is owned and operated by my Mother-in-Law and Sister-in-Laws and we know many of the members very well. I know just how greatly they will benefit from a donation such as this.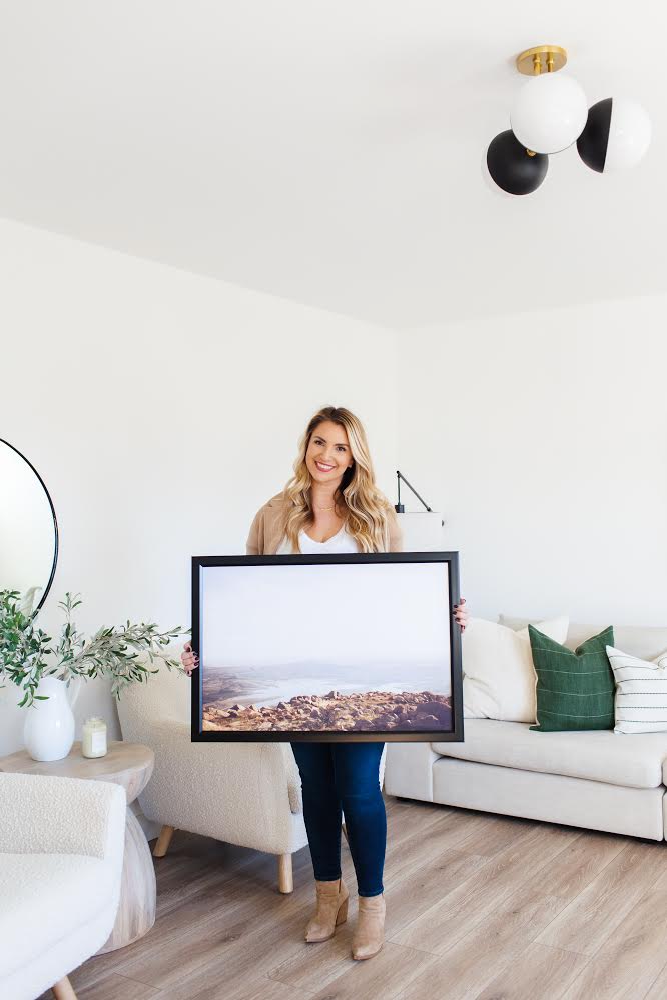 You can see more of my collection here and read a little more about why I chose these particular pieces over on The Weekend Type webpage.
In addition, I will be offering an EXCLUSIVE design service for my blog readers ONLY. Have a space that needs a little art? Send me an email here with a photo of your space and I will hand select a piece for you to purchase through The Weekend Type that I feel would work best in YOUR home!
Want an EXCLUSIVE design service?
If you are looking for some help choosing artwork for your home, just click this button, send me a photo of the space we are working with and I will provide links with my recommendations!